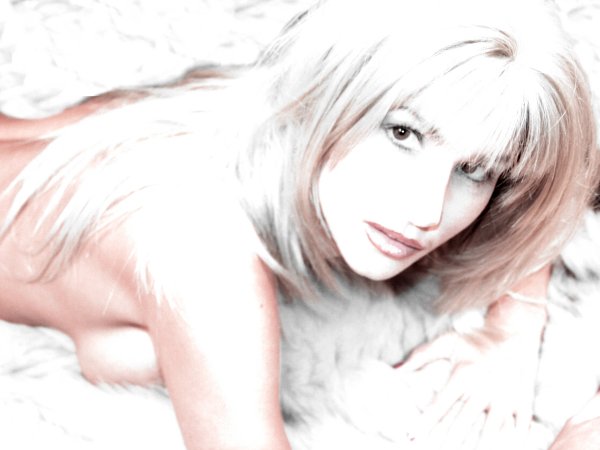 Thinking what I will write today
This e-zine is my online magazine. If you look there are things you might discover, about me with a casual look, or you might want to explore and discover more.

Please take a moment and read a bit of my short stories.

I keep trying to improve what I write, sometimes not completing what I have initiated. Other times rewriting and rewriting until it is finished, not a polished work, but ideas expressed in English words.

I use ideas from a multitude of locations, some are requests, or moments in time that are suggested on ICQ with conversations and more. I love starting to compose short snippets, letting my fingers fly across the keyboard.

I call it finger painting on electronic paper. I enjoy letting words drape across electronic paper to flash to a reader with the marvel of the Internet & fascinating world of private e-mail.